NavIncerta was established in July 2015 and aims to be of assistance for organizations that would like to improve their capabilities in the assessment of uncertainty and risk when making decisions. The core activity is delivery of online courses but this can be augmented with face-to-face engagements or consultancy.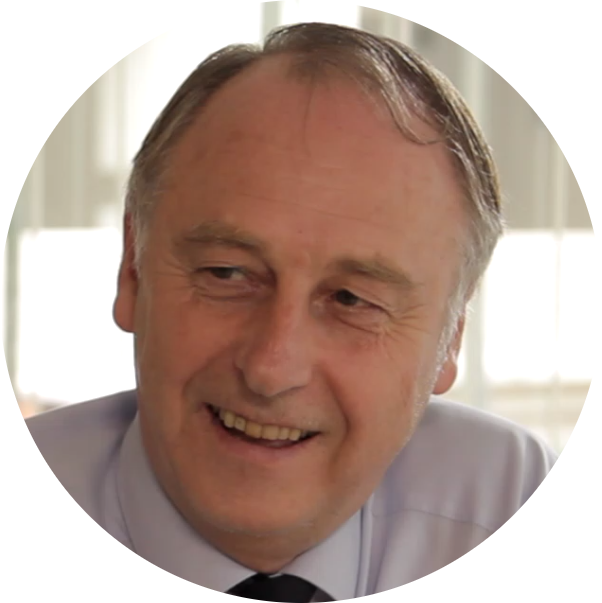 Henk Krijnen, the founder of NavIncerta, has completed a career of 35 years with Shell which took him to Indonesia, Thailand, the United States and the Netherlands. During his last five years in Shell's corporate strategy department he played a pivotal role in establishing new approaches for risk and scenario analysis within the company. He currently serves as Treasurer of the (American) Society of Decision Professionals.
Thijs Koeling was a senior executive with Shell and worked in the Netherlands, the UK, Nigeria, New Zealand and Denmark. Following completion of his career of 25 years with Shell he became active in teaching economics and risk analysis.
As part of the program, Prof. Reidar Bratvold, professor at the University of Stavanger, from time to time delivers guest lectures using teleconference to online course participants and alumni.
NavIncerta has entered into a partnership with AsiaEdge in Singapore for the deployment of the online courses in the energy sector in Asia, Australia and the Middle East.
---